React Native App Development Company
Welcome to Monarch Innovation, your top-notch destination for React Native development solutions. As a leading React Native development company, we pride ourselves on delivering unmatched services in this dynamic field. Our core values of transparency, flexibility, and agility drive us to create remarkable React Native apps that stand out on both the Android Play Store and iOS App Store. With our expertise and dedication, we aim to elevate your app to new heights of success.
Boost

your Business Growth with our Scalable React Native App Solutions
At Monarch Innovation, we specialize in creating cutting-edge React Native mobile apps that are designed to fuel your business's expansion. Our team of skilled React Native developers excels in creating high-performance, scalable, and versatile apps that cater to your specific business requirements.
With our expertise in React Native app development, we ensure that you can reach a wider audience, engage customers effectively, and achieve remarkable success in the competitive mobile market. Whether you need to create a new React Native app from scratch or enhance your existing one, we have the proficiency to deliver top-notch solutions that drive tangible results.
Experience the true power of scalability and flexibility with our React Native development services. Let us be your trusted partner on the journey of driving your business towards sustainable growth and unparalleled success. Together, we can build a future-proof React Native app that propels your business to new heights. Get ready to unlock the full potential of your business with our scalable React Native app development services.
Our Custom React Native Development Services
Experience the expertise of our React Native app developers, who excel in crafting both new applications from scratch and seamlessly integrating the framework into existing ones. With a focus on speed and efficiency, we ensure a smooth mobile app development process, utilizing industry best practices and cutting-edge technologies to deliver the finest user experience possible.
Custom React-Native App Development
We specialize in building bespoke React-Native apps from scratch, tailored to your specific requirements and business objectives.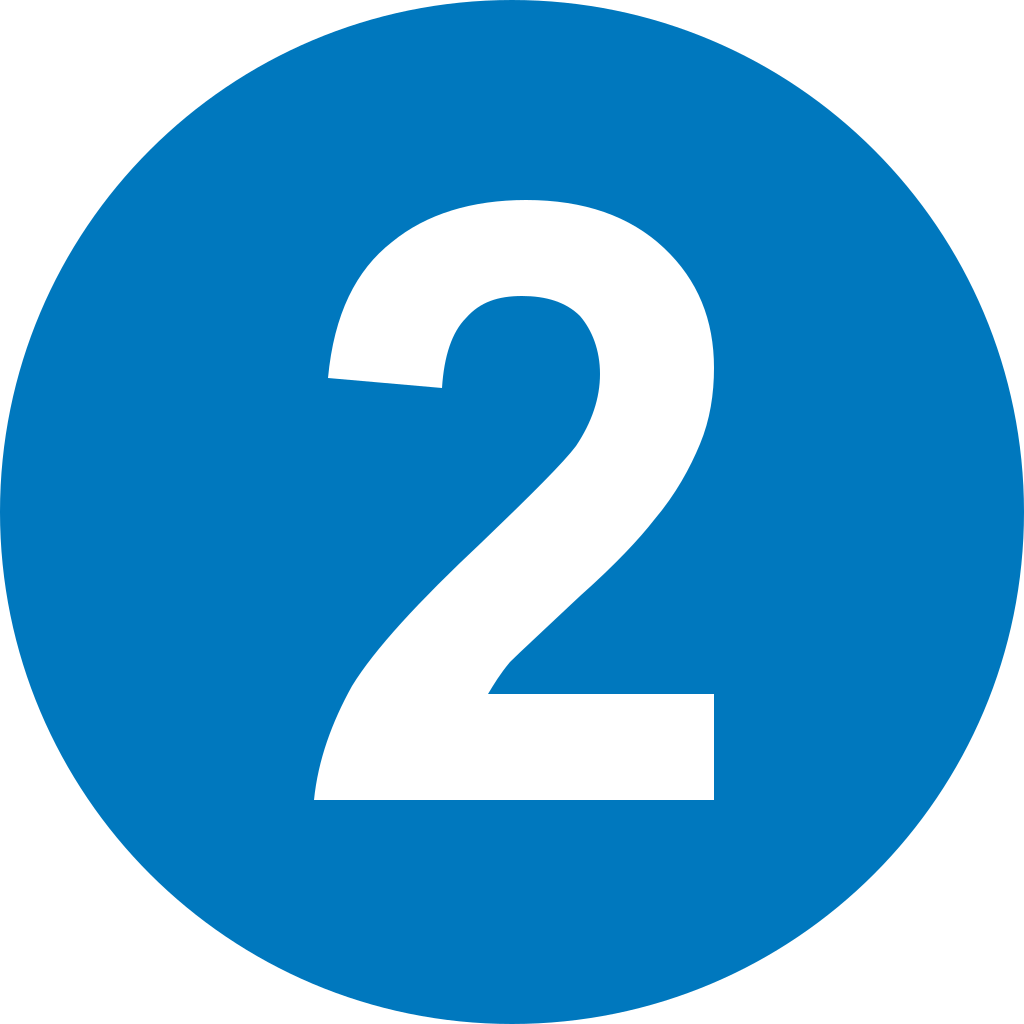 Cross-Platform App Development
We develop cross-platform apps using React-Native, ensuring your app can run smoothly on both Android and iOS devices.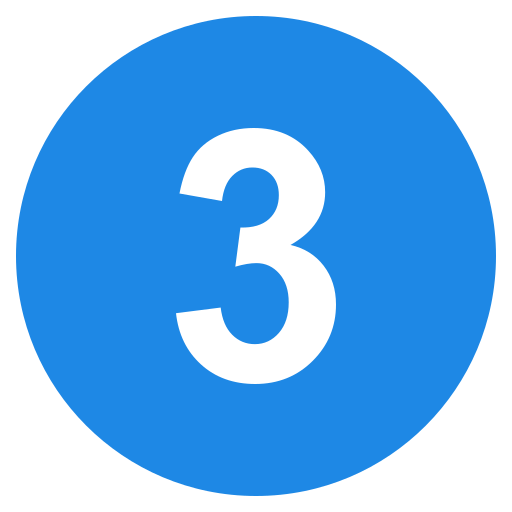 React-Native UI/UX Design
Our skilled designers create intuitive and visually appealing user interfaces for React-Native apps, enhancing user engagement.
React-Native App Maintenance
We provide comprehensive app maintenance and support services to ensure your app remains up-to-date and performs optimally.
React-Native Consulting
Our experts offer valuable guidance and consultation on React-Native app development, best practices, and technology choices.
Migration to React-Native
If you have an existing app in another framework, we can assist you in smoothly migrating it to React-Native.
Keep Pace with Innovation to Outshine the Competition with React Native Development Services
With years of expertise in cross-platform app development, Monarch Innovation is your go-to partner for creating native-like user interfaces and seamless user experiences with minimal resource consumption and development efforts. Our comprehensive React Native application development services cater to a wide range of business requirements.
Why Choose Monarch Innovation

as

Your React Native App Development Partner?
Monarch boasts a team of highly skilled and qualified React Native developers ready to support you in building your dream React Native application. As a renowned mobile app development company, we cater to businesses of all sizes, assisting them in bringing their app concepts to life with our agile React Native mobile application development services. There are several compelling reasons why clients choose us:
Expertise and Experience
Our developers have extensive experience and expertise in React Native app development, ensuring the delivery of high-quality and feature-rich applications.
Agile Development Process
Our agile development methodology allows us to be flexible and adaptive, ensuring efficient development and quicker time to market.
Cross-Platform Compatibility
With our expertise in React Native, we ensure your app works seamlessly across multiple platforms, reaching a broader audience.
Transparent Communication
We believe in clear and transparent communication with our clients, keeping them informed at every step of the development process.
Quality Assurance
Rigorous testing and quality assurance procedures are employed to guarantee a bug-free and reliable application.
Timely Delivery
We are committed to delivering projects on time, ensuring your app reaches the market promptly.
FAQs for React Native Application Development
How can I ensure the security of my React Native app?
To ensure app security, use best practices such as validating user input, encrypting sensitive data, using secure authentication methods, and regularly updating dependencies to fix potential vulnerabilities.
Can React Native apps access native device features?
Yes, React Native apps can access native device features like camera, GPS, push notifications, and more through pre-built, community-contributed modules known as "React Native Libraries" or "Native Modules."
Can I use React Native for an existing mobile app?
Yes, React Native can be integrated into an existing mobile app, enabling you to add new features or revamp the user interface using the framework. This approach saves time and development efforts while leveraging the benefits of React Native.
Does React Native support third-party plugins and libraries?
Yes, React Native has a vast ecosystem of third-party plugins and libraries available through NPM (Node Package Manager). These packages can be easily integrated into your app to add various functionalities.
Is React Native the same as ReactJS for web development?
React Native and ReactJS (React for web) share the same core concepts and syntax but are used for different platforms. ReactJS is for web development, while React Native is for mobile app development.
What are the benefits of using React Native for app development?
React Native offers several advantages, including faster development time, code reusability, cost-effectiveness, and native user experience. It allows developers to create apps for multiple platforms without compromising on performance.