iPhone App Development Company
iPhone app development refers to the process of creating applications specifically for Apple's iOS operating system, which powers devices like the iPhone, iPad, and iPod Touch. iPhone apps are typically developed using Apple's programming language called Swift, although Objective-C can still be used for legacy apps. 
Transforming Growth through Custom iOS App Development
At our company, we specialize in custom iOS application development to help businesses unlock their full potential. Our services cover a wide range of areas related to mobile app development and iOS application development. As an iPhone app development company, we are dedicated to delivering high-quality iOS apps that drive business growth and enhance user engagement. Contact us today to discuss your project and discover how our expertise can benefit your business.
Our expert team of developers is dedicated to creating bespoke iPhone apps tailored to meet your unique business needs. Whether you're a startup, small business, or enterprise, we understand the power of mobile technology in today's market.
With our in-depth knowledge of iOS development, we harness the capabilities of Apple's ecosystem to deliver seamless, user-friendly, and visually appealing applications. Our commitment to excellence drives us to craft solutions that not only enhance your brand's presence but also optimize your operations and drive growth.
iOS App Development S

ervices

for Your Unique Needs
Monarch Innovation is a trusted iPhone app development company. We take pride in offering comprehensive custom iOS app development services to help businesses like yours thrive in the ever-evolving mobile landscape. Our skilled iPhone app developers turn your ideas into reality, delivering seamless and top-notch solutions to meet your unique requirements.
iOS Development Consulting
Our iOS app developers and experts engage in in-depth consultations to align your app strategy with your business objectives, target audience, and specific needs.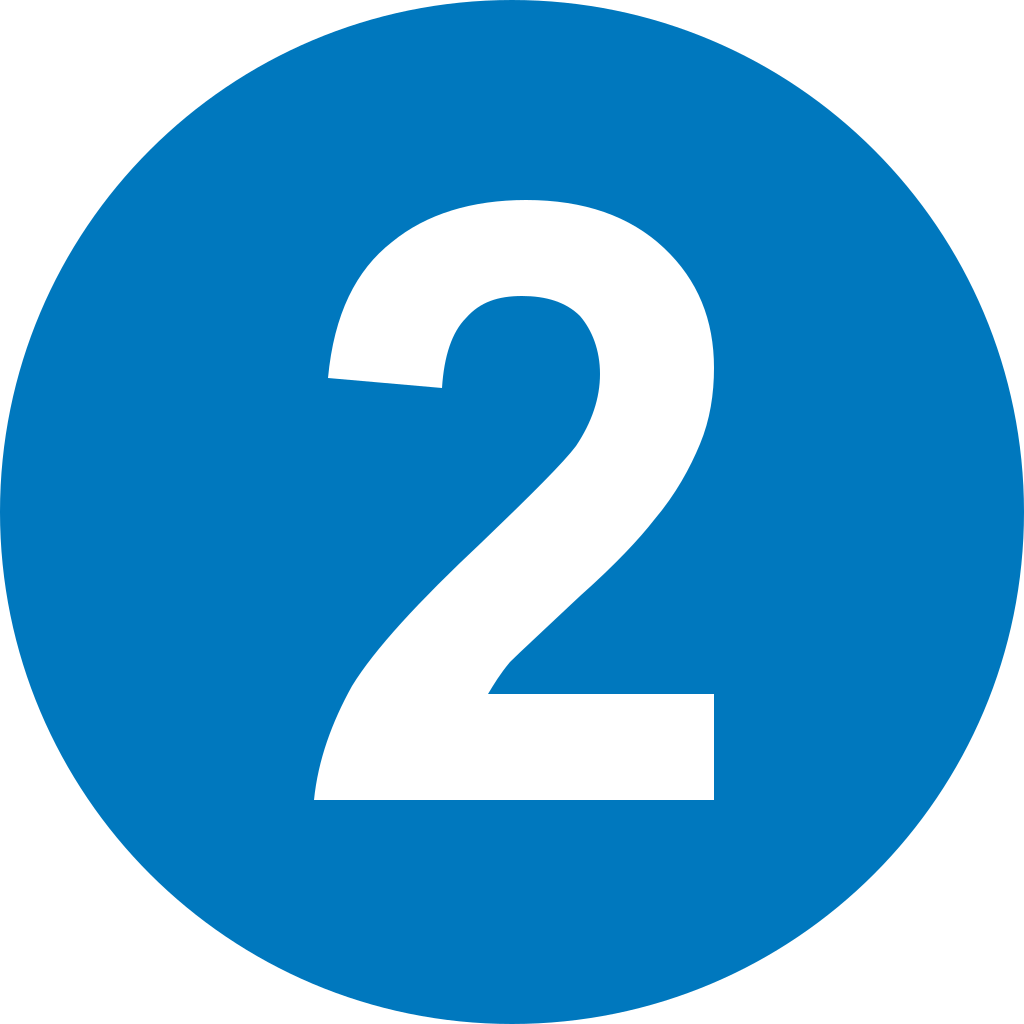 iOS UI/UX Design
Our skilled designers craft intuitive interfaces, focusing on seamless navigation and delightful interactions to enhance user engagement.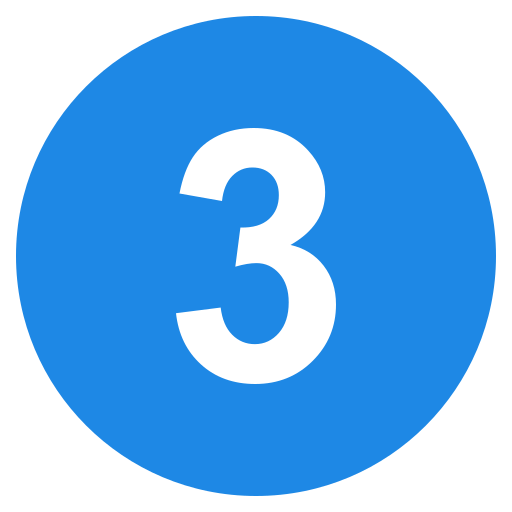 iPhone App Development
Specializing in iPhone app development, we create exceptional apps that leverage iOS device capabilities, from social networking to e-commerce.
Custom iOS App Development
Tailored to your business challenges, our custom iOS app development ensures a seamless user experience.
Multi-Platform Development
Beyond iOS, we excel in multi-platform development, catering to both iOS and Android users.
iOS Application Testing
Exhaustive Testing for a Flawless iOS App Experience Across Devices and OS Versions.
Surpassing the Competition with Cutting-Edge iOS Development Services
At Monarch Innovation, we excel in iOS app development, offering high-quality iPhone apps and iOS application development services. Our talented team of iPhone app developers creates innovative and customized solutions to help your business stay ahead in the fast-paced digital world. From concept to implementation, we keep pace with the latest trends, ensuring seamless interfaces and exceptional user experiences. Trust us to unlock your business potential with powerful iOS apps. Contact Monarch Innovation today to take the lead in your industry. Let's turn your iOS app ideas into reality and propel your business to new heights.
Why Choose

Monarch Innovation

as

Your i

Phone

App Development Partner?
Choose Monarch Innovation as your iOS app development partner, and experience the advantage of our world-class skills, transparent processes, diverse technologies, competitive pricing, agile methodology, and a talented dedicated team. Let us bring your iOS app vision to life and drive your business toward success.
Top-notch Expertise
At Monarch Innovation, we boast a team of highly skilled professionals with expertise in iOS app development. Our talented developers stay updated with the latest trends and technologies to deliver cutting-edge solutions.
Clear visibility
We believe in fostering trust with our clients. Throughout the development process, we maintain complete transparency, providing regular updates and clear communication to keep you informed.
Assorted technologies
Our proficiency extends beyond iOS. We are well-versed in assorted technologies, allowing us to create cross-platform solutions and integrate them with various systems as per your needs.
Cost-effective pricing
We understand the importance of cost-effectiveness. Our competitive pricing ensures you get the best value for your investment without compromising on quality.
Agile Methodology
We follow the agile development approach, ensuring flexibility and adaptability throughout the project. This enables us to respond quickly to changes and deliver results efficiently.
Talented Dedicated Team
Our dedicated team of professionals is committed to your project's success. With their expertise and passion, we ensure top-notch results and timely delivery.
FAQs for iPhone App Development Services
Can I integrate third-party services or APIs into my iOS app?
Yes, iOS app development services often include the integration of third-party services or APIs to enhance your app's functionality. Common integrations include payment gateways, social media platforms, mapping services, and cloud storage solutions.
What if I have a unique app idea or specific requirements?
If you have a unique app idea or specific requirements, a professional iOS app development service provider will work closely with you to understand your vision and tailor the app to meet your needs. Their expertise will help turn your idea into a fully functional and successful iOS application.
How long does it take to develop an iOS app?
The time required to develop an iOS app depends on its complexity, features, and the scope of the project. A simple app with basic functionality might take a few weeks, while more complex apps with advanced features could take several months.
What is the cost of iOS app development?
The cost of iOS app development varies widely based on the complexity of the app, the number of features, the development team's location, and other factors. It is essential to get quotes and compare prices from different service providers to find a suitable match for your budget.
Can iOS app development services help with app store submission?
Yes, iOS app development service providers help with app store submission. They can guide you through the process of creating developer accounts, preparing app metadata, and adhering to Apple's guidelines for app submission.
What should I look for in an iOS app development service provider?
When choosing an iOS app development service provider, consider factors such as their experience in iOS development, portfolio of previous projects, client reviews, expertise in using relevant technologies and programming languages (Swift, Objective-C), ability to handle your specific app requirements, and their approach to testing and quality assurance.