Top Android App Development Company
At Monarch Innovation, we take pride in being a leading Android app development company that transforms your ideas into stunning, user-friendly, and high-performing mobile applications. Our dedicated team of expert Android developers is passionate about delivering cutting-edge solutions that elevate your business to new heights in the digital landscape.
We offer Custom Android App Development Services across all Platforms.
We take immense pride in our ability to deliver top-notch Custom Android App Development Services that cater to all platforms. Whether it's smartphones, tablets, smart TVs, wearables, or any other Android-powered device, our skilled team of developers is committed to crafting tailored solutions that bring your vision to life.
Our Mobile App Development Services encompass a wide range of industries and business needs, allowing us to cater to startups, SMEs, and large enterprises alike. We believe that every business is unique, and a cookie-cutter approach won't suffice. That's why we collaborate closely with our clients to understand their specific requirements and objectives, ensuring that every aspect of the app aligns with their brand identity and target audience.
Our Comprehensive Android Application Development Services
Welcome to Monarch Innovation, your one-stop destination for Comprehensive Custom Android App Development Services. With a team of highly skilled Android developers and a passion for innovation, we are dedicated to creating bespoke Android apps that cater to your unique business needs and goals. Our Comprehensive Custom Android App Development Services encompass a wide range of solutions tailored to various industries and business sizes.
Custom Android App Development
Tailored Android app development services that cater to specific business requirements, including personalized features, UI/UX design, and integrations.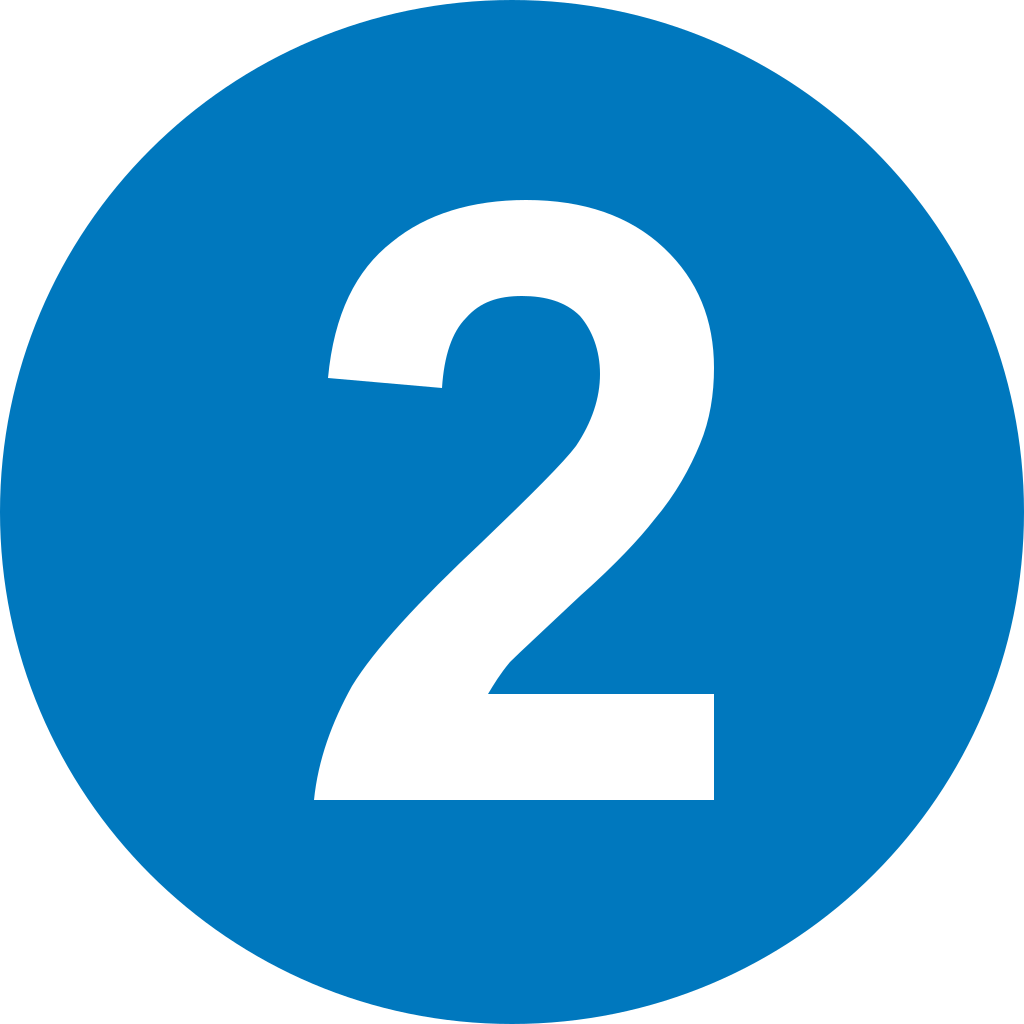 Android Development Consulting
Get expert guidance and solutions for your Android app project with our Android Development Consulting service.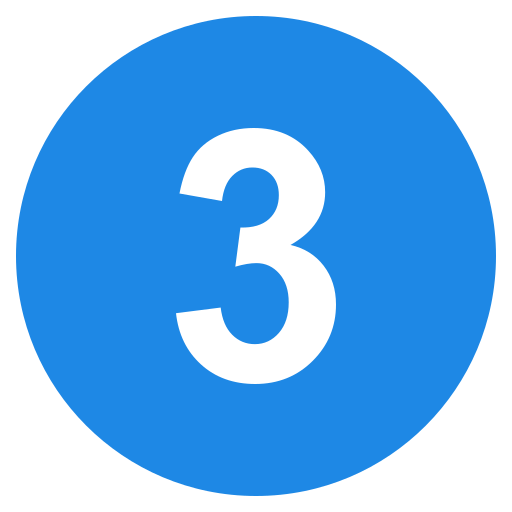 Android UI/UX Design
Elevate your Android app's user experience with our expert UI/UX Design service. Our talented designers create visually appealing and intuitive interfaces that captivate users and enhance engagement.
Wearable App Development
Designing Android apps compatible with wearable devices like smartwatches and fitness trackers, providing convenient access to information and functionalities.
Native Android App Development
Harness the full potential of Android with our Native App Development service. Our skilled developers craft high-performance, feature-rich apps tailored to your business needs.
Android App Testing And QA
Ensure flawless performance and user satisfaction with our Android App Testing and Quality Assurance service. We verify that your app adheres to industry standards, providing a seamless user experience.
Why Choose Monarch Innovation as Your Android App Development Partner?
Choosing Monarch Innovation as your Android App Development Partner comes with a myriad of benefits and advantages that set us apart from the rest. Here's why you should entrust us with your Android app project:
Expertise and Experience
With years of experience in Android app development, our skilled Android developers possesses the expertise to handle projects of any complexity. We have a proven track record of successful app creations across various industries.
Comprehensive Services
We offer end-to-end Android app development services, covering everything from ideation and design to development, testing, and deployment. Our comprehensive approach ensures a smooth and efficient development process.
Quality Assurance
Quality is our top priority. Our dedicated QA team conducts rigorous testing to ensure your app is bug-free, performs optimally, and delivers a seamless user experience on various Android devices.
Security and Data Privacy
We prioritize data security and privacy. Our team implements industry-best practices to safeguard user data and protect against potential vulnerabilities.
Post-Launch Support
Our partnership doesn't end with the app's deployment. We provide ongoing support and maintenance, ensuring your app remains up-to-date and runs smoothly in the long run.
Cost-Effective Solutions
We offer competitive pricing without compromising on quality. Our focus is on delivering value for your investment and helping you achieve your business objectives.
FAQs for Android App Development
Why should I choose Monarch for Android application development service?
Choosing Monarch for Android application development means partnering with a dedicated team of professionals who are passionate about technology and committed to bringing your app vision to life.
Which technologies and tools do you use to develop Android applications?
Our expert developers leverage the power of XML, SQLite, Android NDK, Realm, and Android SDK to create robust and feature-rich apps that excel in performance and user experience.
Can you assist with app store submission and approval?
Yes, we can assist you with the app store submission process, including preparing all the necessary assets, following store guidelines, and handling any queries or issues that may arise during the approval process.
How much does it cost to develop an Android app?
The cost of Android app development varies based on factors such as app complexity, features, design, development hours, and the location and expertise of the development team. It's best to get a detailed quote from an app development company after discussing your specific project requirements.
How do you ensure the quality of the Android app during development?
Quality assurance is a critical aspect of Android app development at Monarch Innovation. We conduct rigorous testing, including functional testing, UI/UX testing, performance testing, and device compatibility testing, to ensure the app functions flawlessly and delivers an optimal user experience.