VueJS Development Company
Are you in search of exceptional Vue.js development services? Your search ends here – enlist the expertise of premier Vue.js developers who will assist you in addressing the ever-evolving needs of your market and providing unparalleled user experience for your clientele. Monarch Innovation, a pioneering Vue.js
web development company
, extends state-of-the-art solutions to global clients, guaranteeing remarkable performance and utmost customer happiness.
Elevate your web applications with our Vue.js development solutions!
Ready to elevate your business with Vue.js? Explore our services, collaborate with our expert Vue.js developers, and achieve your goals. Discover excellence in Vue.js development with Monarch. As a leading Vue.js company, we specialize in crafting top-tier software solutions that fit businesses of all sizes. Our Vue.js developers are masters in tailoring custom solutions to your precise needs, enabling real-time, dynamic applications that push your business forward.
Our Comprehensive Custom Vue.js Development Services
Experience a new level of web innovation with our comprehensive Vue.js custom development services. Our team specializes in crafting bespoke solutions that perfectly align with your business needs. From captivating user interfaces to seamless functionality, our custom Vue.js development takes your online presence to the next level.
Custom Vue.js App Development
We provide end-to-end custom Vuejs app development. Our experts create Vue.js solutions that are customized to exactly what you need.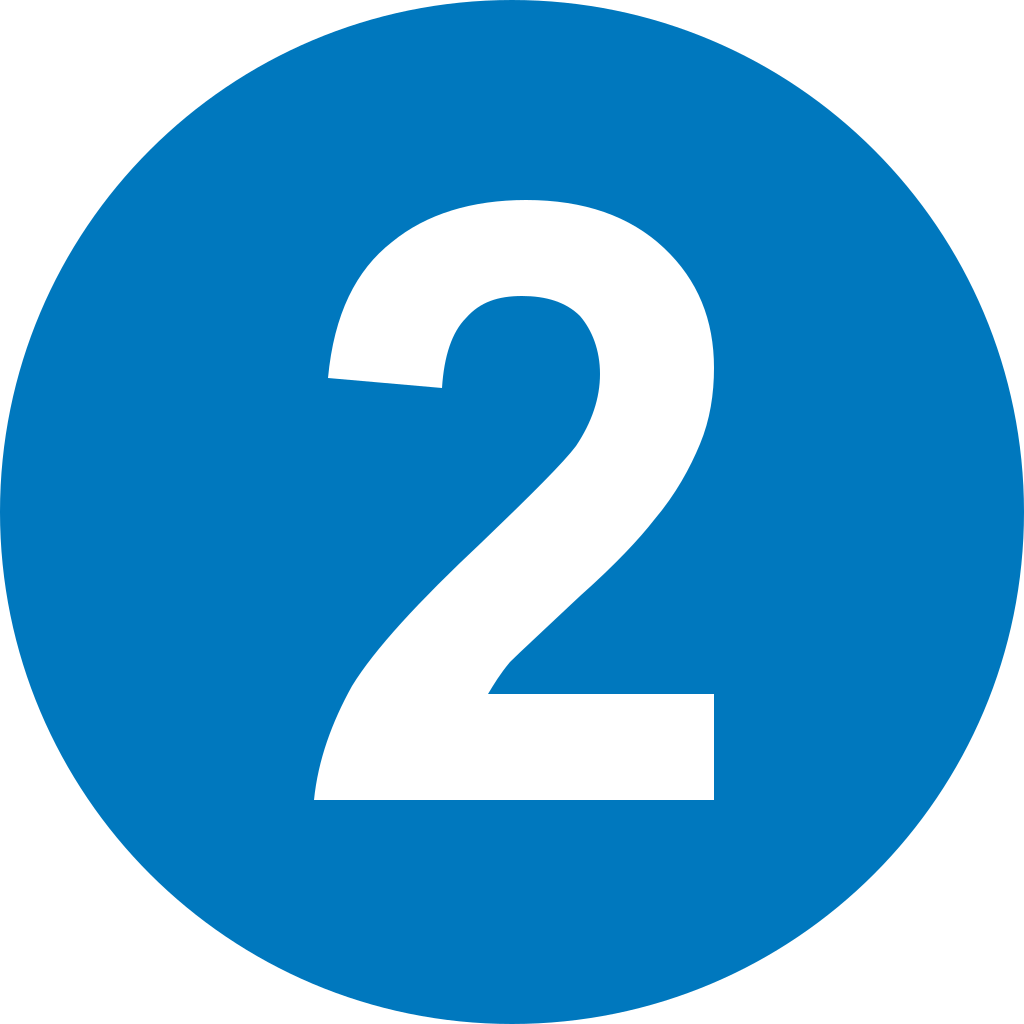 Interactive UI/UX Design
Our UI/UX designers create intuitive and engaging user interfaces that leave a lasting impression and enhance user satisfaction.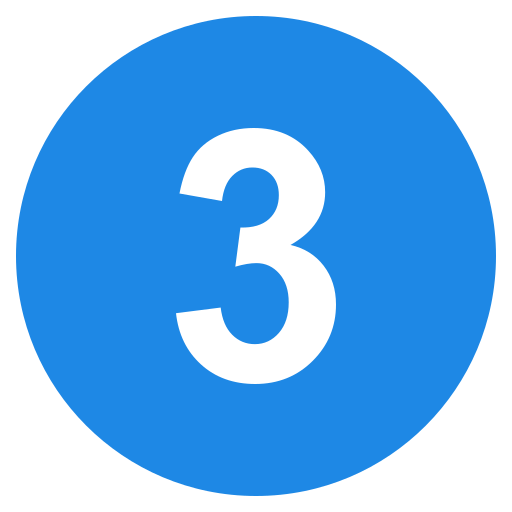 Single-Page Applications
Use Vue.js to make single page applications that are easy to move around in. This gives people a smooth and nice experience when they use your website.
Vue.js Component Development
Our Vue.js components are modular, reusable, and designed to streamline development and maintenance.
Third-Party Integrations
Seamlessly integrate third-party services and APIs to extend the functionality of your Vue.js applications.
Vue.js Migration
Upgrade your existing applications to Vue.js for enhanced performance, scalability, and user interactivity.
Unlock the Potential of Vue.js Development Services for Your Web and Mobile Applications
Why Choose Monarch Innovation for Vue.js App Development Services?
Skilled Vue.js Developers
Our team is composed of highly skilled and experienced Vue.js developers who are passionate about building cutting-edge applications. Their expertise ensures that your project is in capable hands.
Cost-Effective Development:
We focus on creating lean and efficient Vue.js applications, optimizing the development process to save you time and resources. Our cost-effective approach allows you to maximize your budget without compromising on quality.
Collaborative Partnership
We believe in open and transparent collaboration. When you partner with us, you become an integral part of the development process. We value your input and work closely with you to achieve your vision.
Agile Development Methodology
Our agile development methodology ensures flexibility and adaptability throughout the project lifecycle. We prioritize iterative development and regular feedback to deliver results that align with your evolving requirements.
User-Centric Design
Great user experiences drive engagement and success. Our team incorporates user-centric design principles into every aspect of application development, enhancing user satisfaction and retention.
Timely Project Delivery
We understand the importance of meeting deadlines. With our efficient project management and development processes, we strive to deliver your Vue.js application on time, ensuring your business stays on track.
FAQs About Vue.js Development
Do you offer custom Vue.js development?
Yes, we specialize in custom Vue.js development. Our experienced developers create tailored solutions based on your specific requirements and business goals.
Can you migrate my existing application to Vue.js?
Absolutely, we offer application migration services to help you transition your existing application to Vue.js, leveraging its benefits for enhanced performance and user experience.
Can you integrate Vue.js with other technologies or frameworks?
Absolutely, Vue.js can be integrated seamlessly with other technologies and frameworks. We have experience integrating Vue.js with backend technologies, APIs, and third-party libraries.
What is the development process for a Vue.js project?
Our development process typically involves requirements gathering, design, development, testing, and deployment. We follow agile methodologies to ensure flexibility and regular feedback throughout the project.
How do I get started with my Vue.js project?
To get started, simply reach out to us via info@monovative.com or contact form, and we'll be happy to discuss your project, provide a consultation, and guide you through the development process.