Angular Development Services
Monarch Innovation is a leading Angular development company that offers a comprehensive range of Angular development services. Our group of proficient Angular developers excels at constructing dynamic and feature-rich web and mobile applications. With years of experience in Angular development, we strive to deliver high-quality solutions that meet your business needs and exceed your expectations.
Creating Secure and Scalable Web Applications and Solutions Tailored to Your Business
We specialize in crafting secure and scalable web applications and solutions that leverage the power of Angular. As a leading Angular development company, we offer a wide range of services, including Angular mobile app development, Angular web development, and the expertise of skilled front-end developers and full-stack developers.
Our Comprehensive Angular Development Services
We take pride in offering a wide range of comprehensive Angular development services, empowering businesses with innovative solutions to achieve their goals. We specialize in the following essential domains of expertise: 
Custom Angular Development
Our skilled developers create tailored solutions aligned with your unique business needs, from sophisticated enterprise apps to powerful web platforms.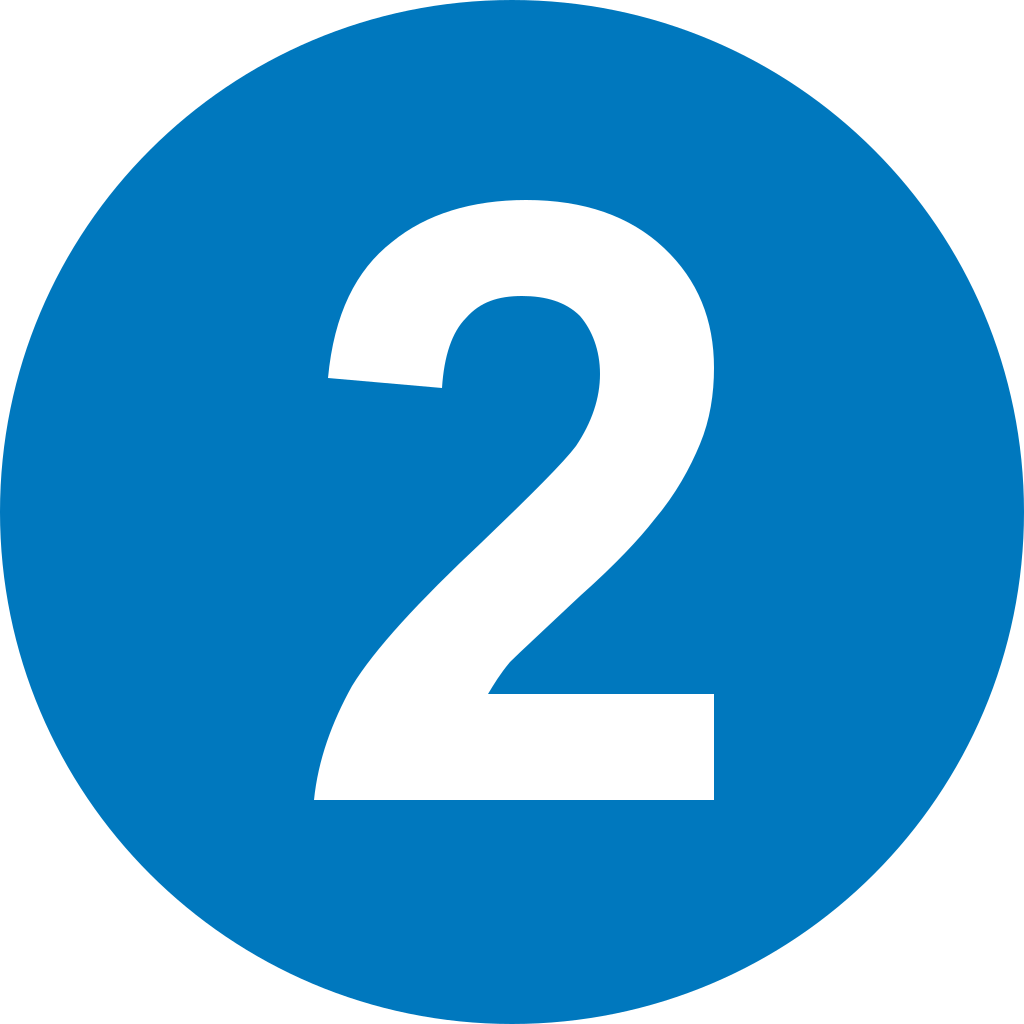 Angular E-commerce
Enhance online shopping experiences with user-friendly, feature-rich e-commerce platforms that boost conversions and customer satisfaction.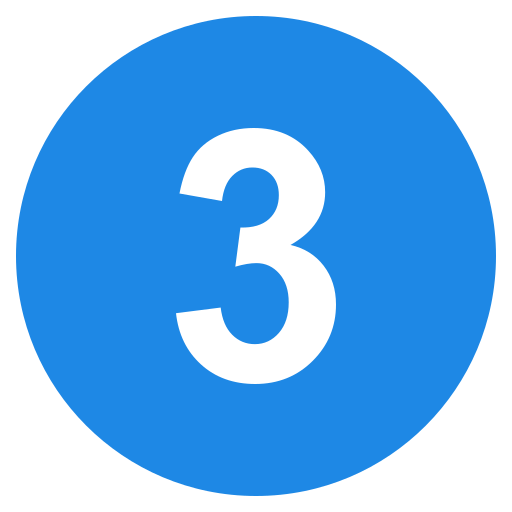 Dynamic Web Apps
Engage users with interactive interfaces. Our dynamic apps cater to diverse industries and adapt easily to future growth.
Progressive Web Apps (PWAs)
Blend web and mobile advantages. Our PWAs offer speed, offline capabilities, and engaging user experiences.
Single Page Apps (SPAs)
Deliver fluid user experiences and quick load times. Our SPAs enable seamless navigation without page reloads.
Angular Team Augmentation
Quickly expand your team with experienced Angular developers. Seamless integration ensures efficient collaboration and successful projects.
Elevate Your Digital Landscape with the Potential of Angular Development Services
Welcome to a world of cutting-edge digital transformation powered by Monarch Innovation, your trusted development company. Elevate your online presence and deliver unparalleled user experiences through our comprehensive range of Angular development services. From mobile app development to expert front-end developers and dynamic web solutions, we've got you covered.
What Makes Monarch Innovation the Right Choice for Angular Development?
At Monarch Innovation, we stand as a beacon of excellence in the realm of Angular development services, offering a multitude of solutions that cater to your every digital need. Discover why we are the preferred choice when it comes to Angular mobile app development, Angular web development, and beyond.
Agile Development Approach
Quick iterations, adaptability, and collaboration define our Angular services. Crafting dynamic, user-centric apps that align with your evolving needs.
DevOps Expertise
Efficiency in blending development and operations. Streamlined workflows, swift deployment, and continuous integration drive our Angular solutions.
Security and Compliance
Stringent measures and compliance standards prioritize security. Safeguarding user data and business integrity in Angular mobile app development.
Dedicated Angular Developers
Extend your team with our experts. Dedicated Angular developers seamlessly integrate, ensuring skillful execution and successful outcomes.
Extensive Domain Expertise
Tailored solutions from e-commerce to healthcare. Our Angular experts bring industry-specific knowledge to meet your needs.
No Compromise on Quality
Excellence is our hallmark. Rigorous testing and quality assurance ensure truly exceptional Angular mobile app and web development.
FAQs of Angular Development Services
What is Angular?
Angular is a popular open-source web application framework maintained by Google. It allows developers to build dynamic, single-page applications (SPAs) using HTML, CSS, and TypeScript. Angular provides a rich set of tools and features for creating scalable and robust applications.
What is the difference between AngularJS and Angular?
AngularJS (Angular 1.x) and Angular (versions 2 and above) are both front-end frameworks but with significant differences. AngularJS is the older version and uses JavaScript, while Angular is a complete rewrite and uses TypeScript. Angular has a more modular and efficient architecture, better performance, and improved features compared to AngularJS.
What types of applications can be developed with Angular?
Angular can be used to develop a wide range of applications, including:
Single-page applications (SPAs)

Progressive Web Apps (PWAs)

Enterprise web applications

E-commerce platforms

Social media platforms

Real-time applications

Dashboards and data visualization tools
Can I migrate my existing application to Angular?
Yes, Angular supports migration from AngularJS and other frameworks. However, the complexity of the migration process depends on the size and complexity of your existing application. Skilled Angular developers can analyze your application and provide a migration strategy to ensure a smooth transition.
Is Angular suitable for mobile app development?
While Angular is primarily designed for web application development, it can also be used for mobile app development through frameworks like Ionic, which uses Angular as its core. Ionic allows developers to build cross-platform mobile apps using Angular, HTML, CSS, and JavaScript, making it a popular choice for hybrid mobile app development.