At Monarch , we have extended our services in SAP S4 HANA and SAP Business One.
Monarch offers a broad range of enterprise consulting services to customers at competitive prices.
Regardless of your organization's size, focus or structure, our services are uniquely structured to provide solutions and services that span the entire life cycle of SAP R/3 systems through our onsite SAP experts. Our vision is all about maximizing the business value and ROI of your ERP investment through a combination of SAP experts, methodologies, and tools. Coupled with the in-depth domain knowledge, SAP capabilities and industry best business practices, Monarch consultants proactively address issues and deliver SAP Solutions to your advantage, thereby helping you focus on your core competencies.
Our Services meet the unique business needs at very competitive and attractive price points.
SAP S/4HANA is an intelligent, integrated ERP system that runs on our in-memory database, SAP HANA.
It can help you :
SAP Business One is an affordable, integrated ERP solution for SME, designed to enable growing small to midsized and large enterprises with subsidiary operations to better manage their entire company. SAP Business One provides one simple solution that streamlines business processes, provides real-time information, and helps boost overall business performance.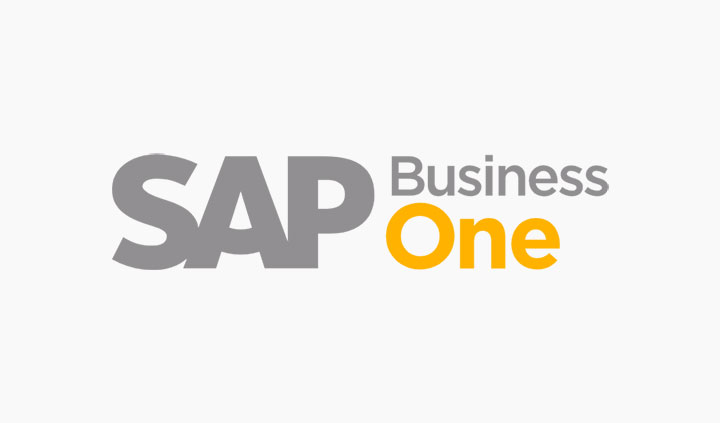 SAP Implementation is The Most Important Task That Has To Be Performed By The Experienced Team.
We follow Accelerated SAP Methodology Or ASAP. With More Than 30 Consultants and We Provide Consultancy Across Different Verticals In India and Germany.
Our SAP Services Include :-
Staff Augmentation, Business Suite Implementation, Integration and Upgrade, Custom Development (On-Site and Off-Site), Remote Support Services, Help Desk Support, Basis / System Admin Support
We provide our clients with access to possibly the widest-ranging lowest risk SAP consultancy expertise in the world. Whether you are considering getting started with our Package Solutions or embarking on full-scale IT projects, Infovista has experienced team of solution experts ready to work with you. From feasibility planning to post-implementation support, our domain experts will work with you to get the job done on time and budget.
At Monarch, we deploy and extend the many range of SAP components
Master Data Management ( MDM)
Core R/3, mySAP and Business One (FI, CO, MM, PP, SD, PM, PS, etc.)
Master Data Governance (MDG)
Monarch has been successfully able to provide qualified candidates to our customers in a timely and cost effective manner to address their business needs. Whether we are providing a solution to an emerging growth company that requires a single qualified resource or an entire project team along with our project management oversight to a Fortune 500 client – we have the experience, resources and systems to meet our client's requirements. Many customers have trusted and rely on workforce of Monarch. Our consultants have contributed to the success of all our clients.